Transnatural Art & Design
Transnatural manages a unique collection of art & design works. Extraordinary material concepts, research and experimentation are often the starting point for the creators. This results in distinctive art and (custom) designs, serving a global network of clients. The artists' production methods pay close attention to new, alternative energy and environmental friendly material resources. We explore ways how to (re-) design our living spaces so that humans, nature and technology can expand, enrich and feed each other.

Transnatural serves a global network of clients (retailers, galleries, architects, designers, consumers) and develops projects that reaches beyond any standard result. 
Please contact us for more information about customized art & design projects. Download the Product catalog 2022. 

Transnatural organizes exhibitions as well in which artists and designers respond to the global developments and challenges of our time. The program is characterized by a rich new world in which humans, technology and nature merge. Art and design take center stage in cross-pollination with technology and science. Pioneering ideas and works are at the heart of the program, driven by imagination, experimentation and innovation. Read more about our programme.

Transnatural Label is founded by Arjen Bangma in 2012. 
Showcase
You can visit our ongoing showcase at the Jan van Galenstraat 125, 1056 BL, Amsterdam, the Netherlands. Opened  Monday – Friday from 10.00h. till 17.00h.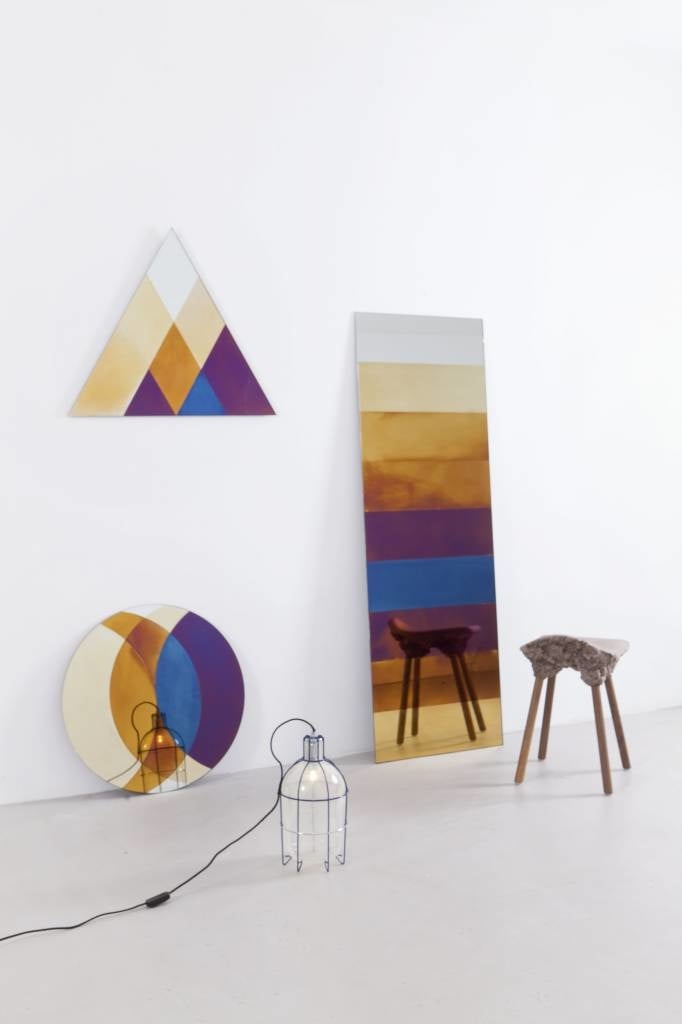 Contact & information
General & sales information:
sales{at}transnaturallabel.com
Transnatural Art & Design 
Jan van Galenstraat 125 HS
1056 BL, Amsterdam
The Netherlands
P.O. 59616, 1040 LC, Amsterdam
Telephone number:+3120 7740862
Emergencies (only): +316 14712140
Transnatural Art & Design / Beyond Expression Foundation
NL Chamber of commerce number: 34162977